Operation Kindness is the leading no-kill animal shelter in North Texas. Since our founding in 1976, we have saved more than 110,000 homeless animals.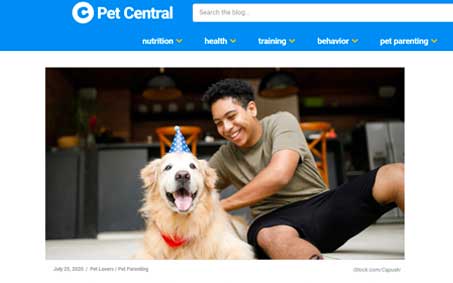 Chewy Pet Central : Everything you need to know about Dogust, the universal shelter pet birthday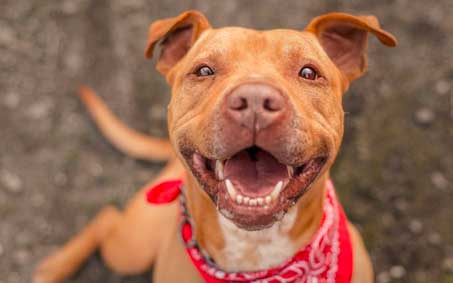 D Magazine: The Pet Food Pantry at Operation Kindness needs our help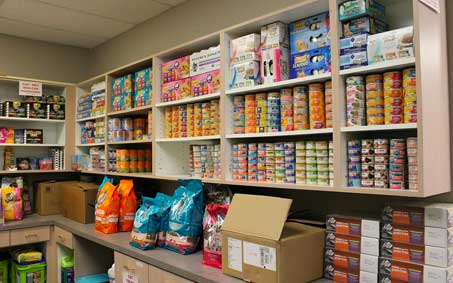 Press Release: Operation Kindness seeks donations for Pet Food Pantry to support community and pets facing uncertainty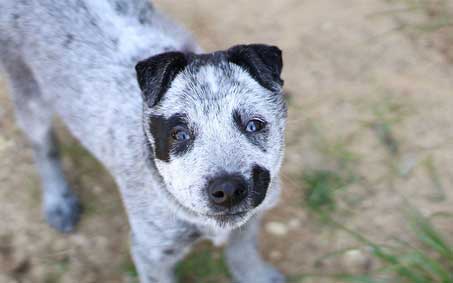 Press Release: Join the summer fun with Operation Kindness' annual matching fundraising campaign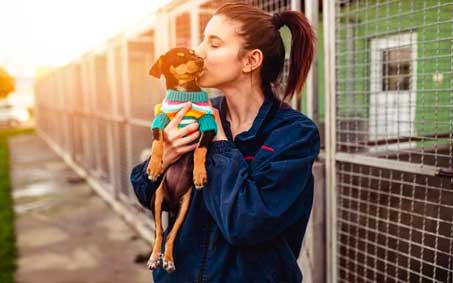 Betterpet: How to support local animal welfare groups during COVID-19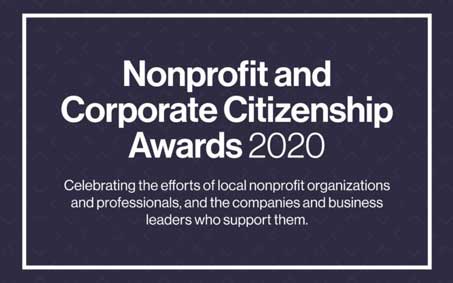 D Magazine: Finalists Announced: D CEO's Nonprofit and Corporate Citizenship Awards 2020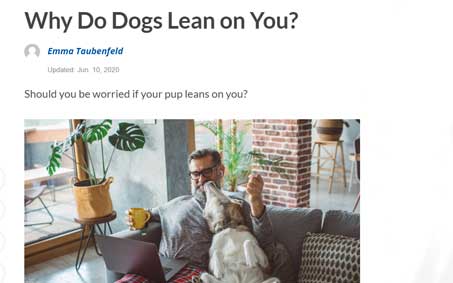 Reader's Digest: Why do dogs lean on you?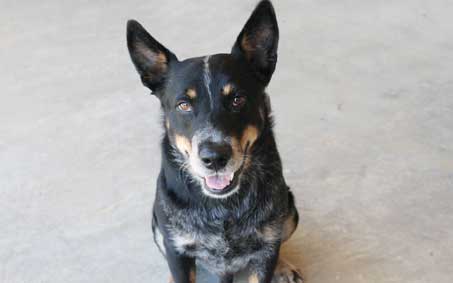 FOX 4: Declan the cattle dog encourages tele-adoptions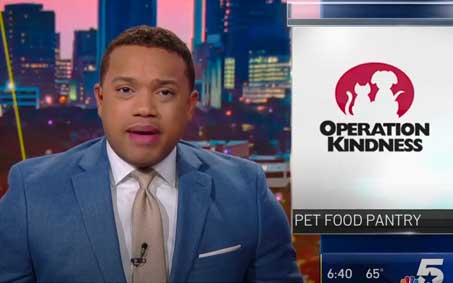 NBC 5: Operation Kindness offers additional Pet Food Pantry appointments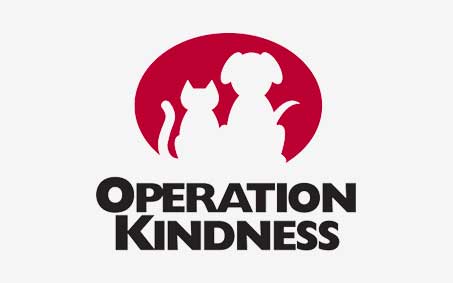 Press Release: Operation Kindness offers pet food assistance as food insecurity increases in Dallas-Fort Worth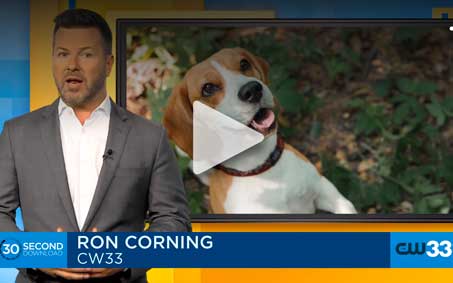 CW 33: Operation Kindness now offering tele-adoptions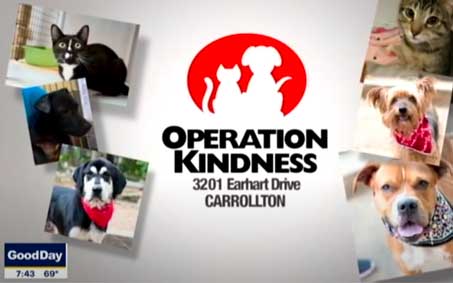 FOX 4: Operation Kindness launches tele-adoptions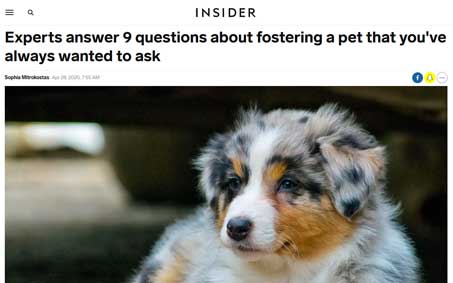 Business Insider: Experts answer 9 questions about fostering a pet that you've always wanted to ask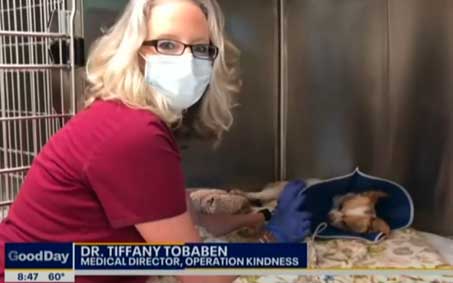 FOX 4: Operation Kindness thanks supporters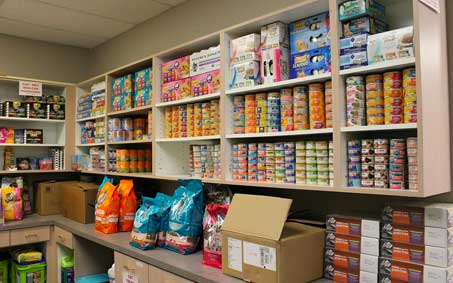 Dallas Voice: Operation Kindness animal shelter opening Pet Food Pantry by appointment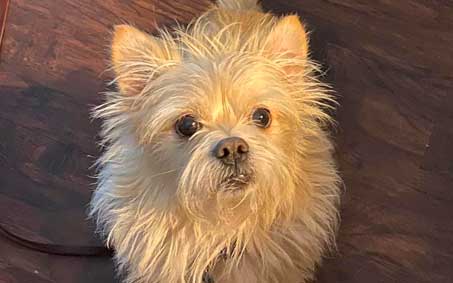 D Magazine: North Texans stepped up to foster homeless animals during the quarantine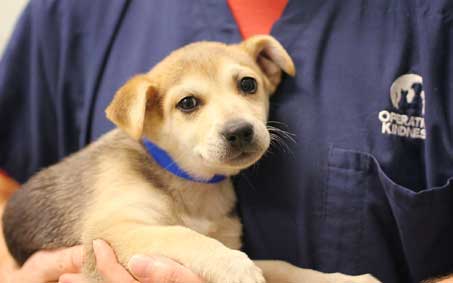 FOX 4 Good Day: Operation Kindness shares wish list for foster pets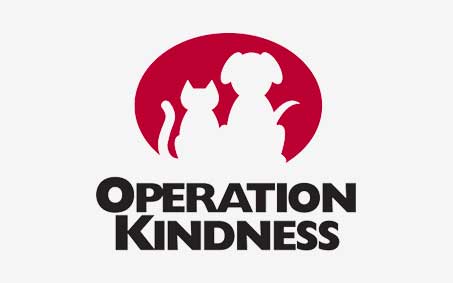 Press Release: Operation Kindness requests community support during COVID-19 pandemic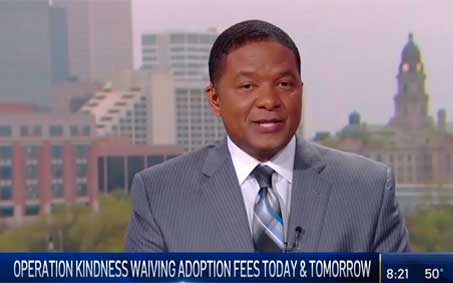 NBC 5: Operation Kindness waives adoption fees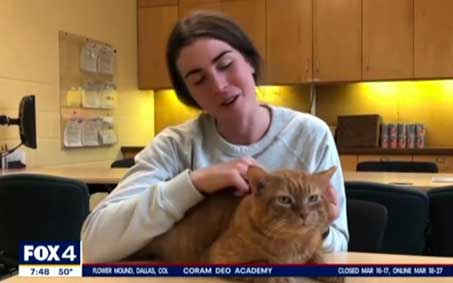 FOX 4: Quarterback says hello to Good Day Sunday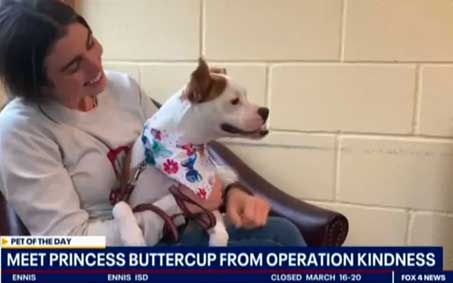 FOX 4: Princess Buttercup visits Good Day Saturday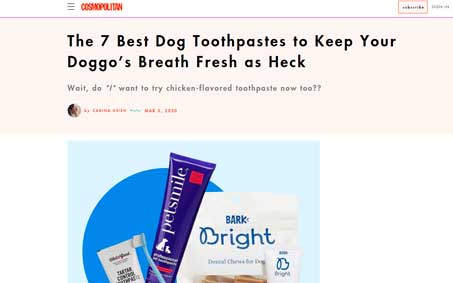 Cosmopolitan: The 7 best dog toothpastes to keep your doggo's breath fresh as heck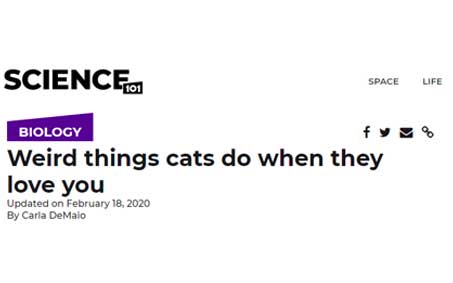 Science 101: Weird things cats do when they love you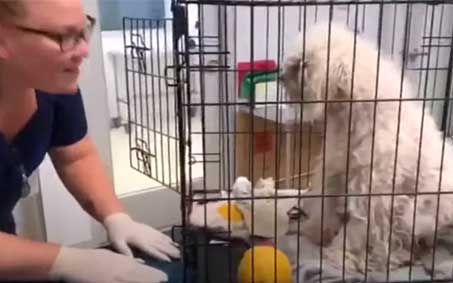 WFAA ABC 8: Operation Kindness vet techs help dog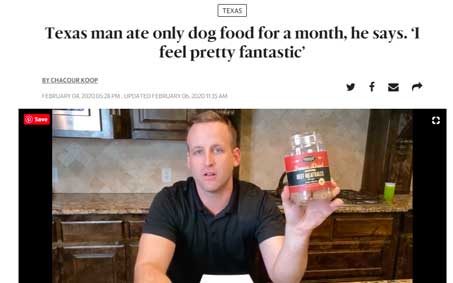 Fort Worth Star-Telegram: Texas man ate only dog food for a month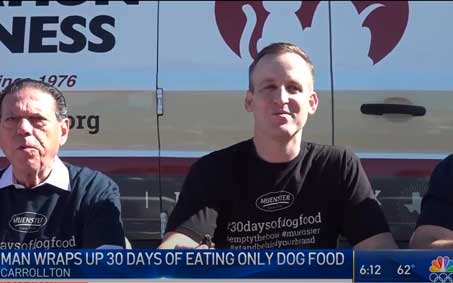 NBC 5: Muenster Milling finishes dog food challenge at Operation Kindness
Director of Marketing & Communications