Operation Kindness is a pioneer in North Texas for providing assistance to animals in need of medical care, companionship, and most of all, a home.​ Since our founding in 1976, we have saved more than 112,500 homeless animals.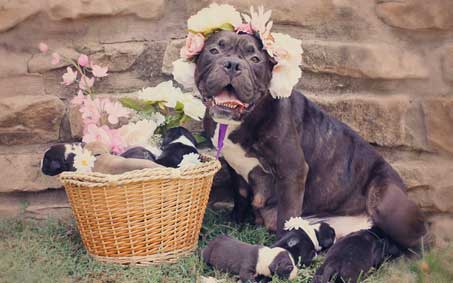 Operation Kindness Gives Mary Lou and Puppies a Maternity Photoshoot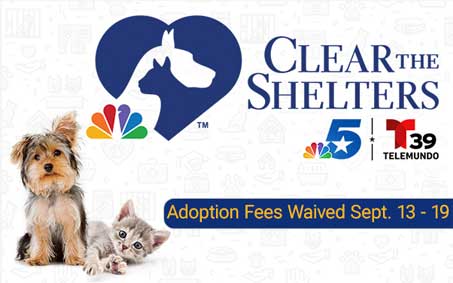 Operation Kindness Joins NBCUniversal Local's Clear the Shelters™ Campaign, Sept. 13-19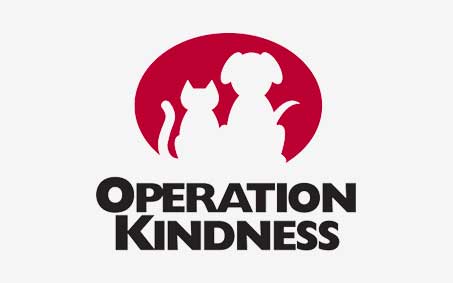 Operation Kindness Helps Animals During Hurricane Ida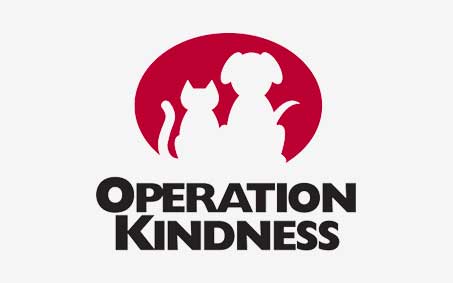 Press Release: Operation Kindness Transports Pets to Safety Ahead of Hurricane Ida; Needs Community Support for Adoptions & Donations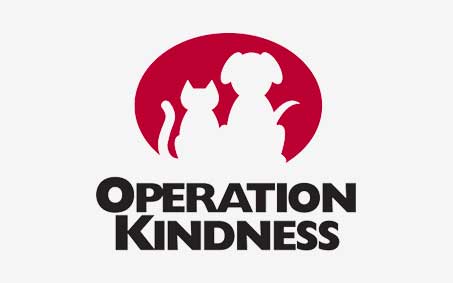 Press Release: Operation Kindness Strengthens Pet Lifesaving Efforts with New Veterinarian Hires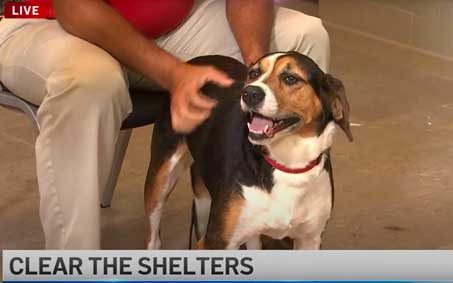 NBC Joins Operation Kindness in Support of Clear the Shelters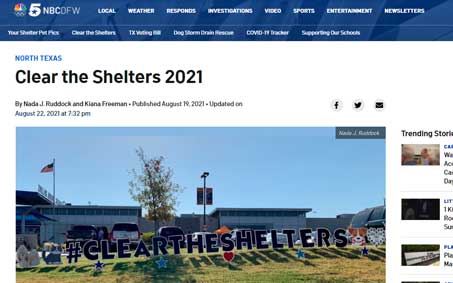 NBC 5: Clear the Shelters 2021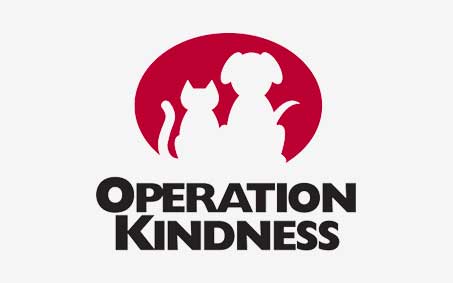 Press Release: Operation Kindness Reminds Pet Owners to Keep Furry Friends Cool During the Summer Season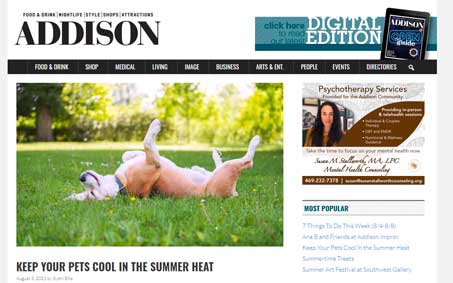 Addison Magazine: Keep Your Pets Cool in the Summer Heat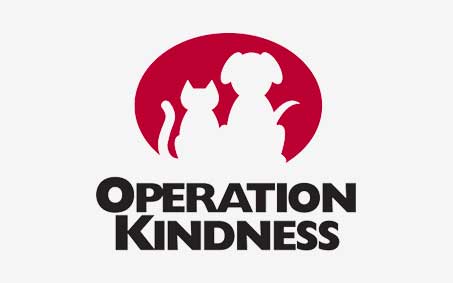 Press Release: Operation Kindness Celebrates Grand Opening with Ribbon Cutting Ceremony, July 29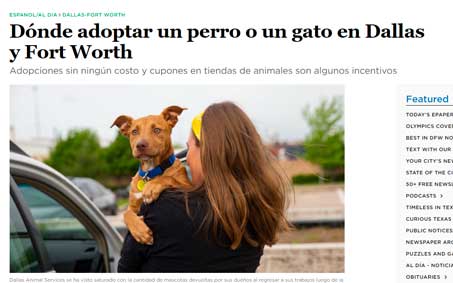 Dallas Morning News Al Dia: Dónde adoptar un perro o un gato en Dallas y Fort Worth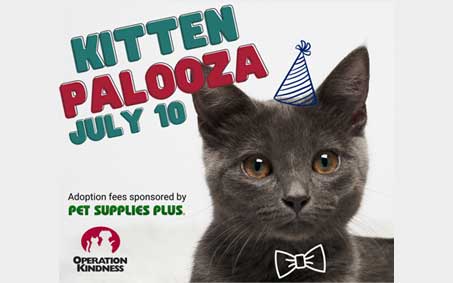 Operation Kindness Hosts Kitten Palooza Adoption Event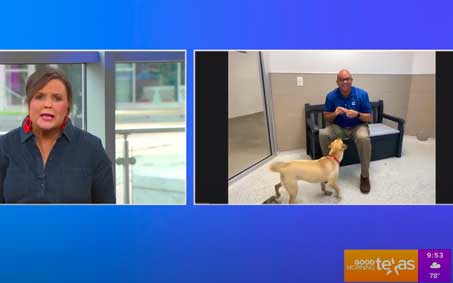 Good Morning Texas: Meet adoptable dogs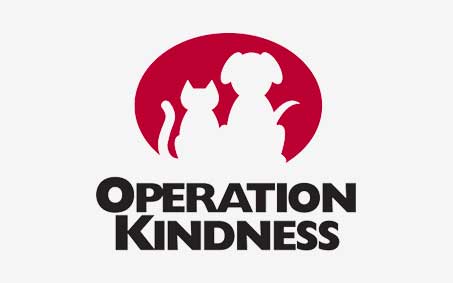 Press Release: Operation Kindness Provides Helpful Safety Tips for Pet Parents During National Lost Pet Prevention Month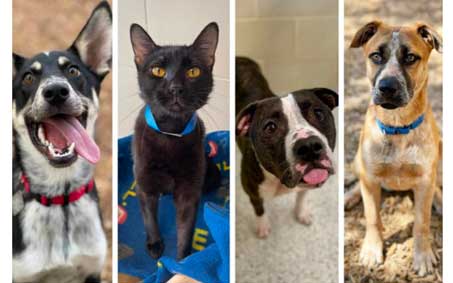 D Magazine: Meet the 30+ Adoptable Dogs and Cats in Our Cutest Pets in Dallas 2021 Competition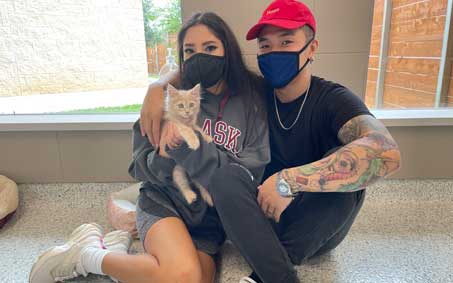 Addison Magazine: Operation Kindness Hosts In-Person Adoption Opportunities Once Again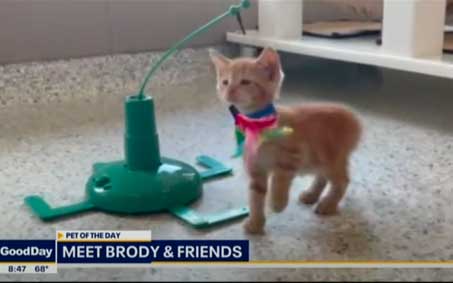 FOX 4: Foster Brody and his kitten friends at Operation Kindness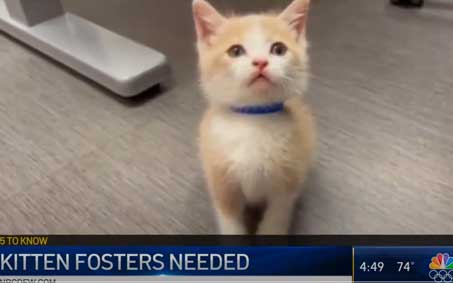 NBC 5: Operation Kindness looking for kitten fosters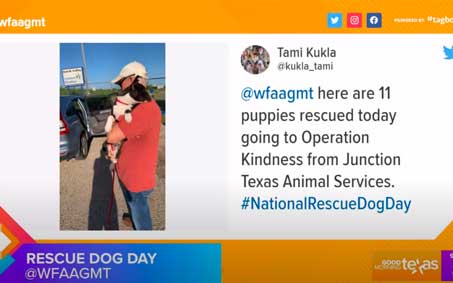 Good Morning Texas: Rescued Puppies Make Their Way to Operation Kindness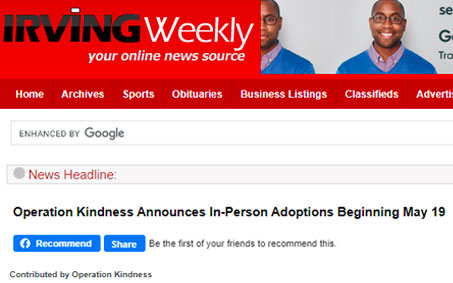 Irving Weekly: Operation Kindness Announces In-Person Adoptions Beginning May 19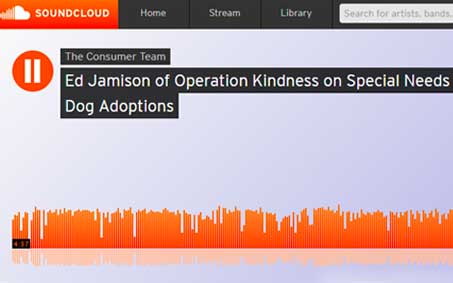 1080 KRLD The Consumer Team: Ed Jamison of Operation Kindness on Special Needs Dog Adoptions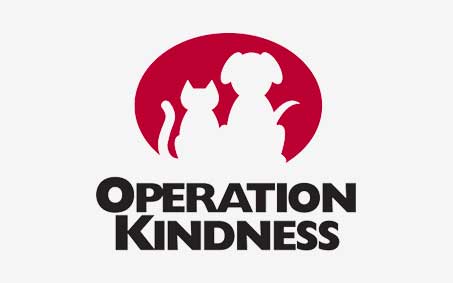 Press Release: Petco Love Recognizes Lifesaving Work at Operation Kindness with Generous Grant Award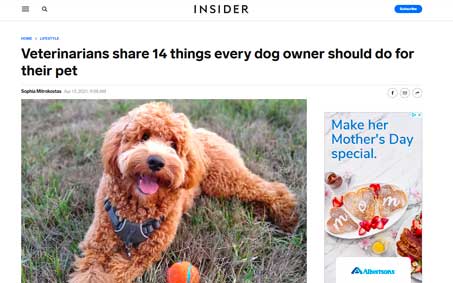 Insider: Veterinarians share 14 things every dog owner should do for their pet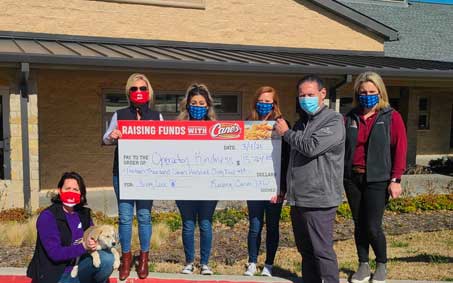 Addison Magazine: Raising Canes Raises Over $13,000 for Operation Kindness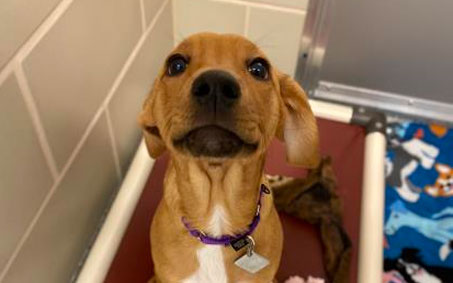 D Magazine: In Honor of National Puppy Day, Here Are 16 of the Cutest Adoptable Dogs in Dallas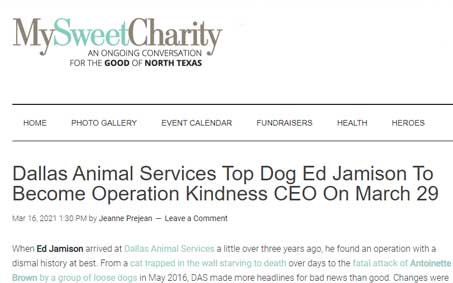 My Sweet Charity: Dallas Animal Services Top Dog Ed Jamison To Become Operation Kindness CEO On March 29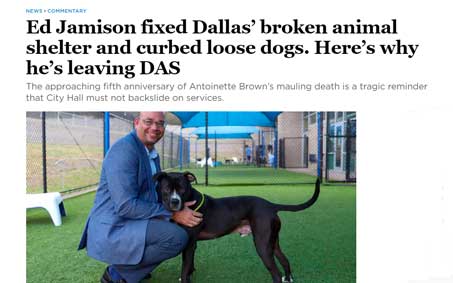 Dallas Morning News: Ed Jamison fixed Dallas' broken animal shelter and curbed loose dogs. Here's why he's leaving DAS.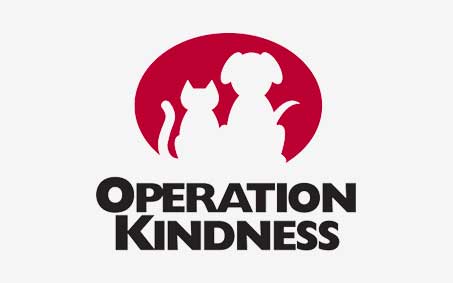 Press Release: Raising Cane's Check Presentation Supports Homeless Animals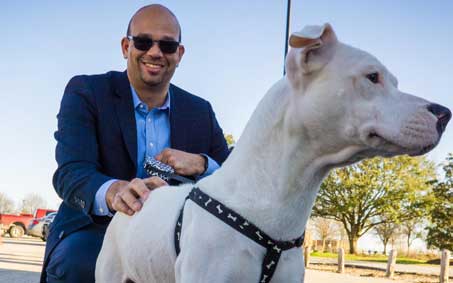 CultureMap: Dallas animal shelter director leaves for nonprofit animal group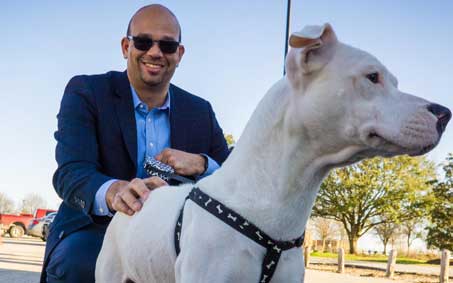 Press Release: Operation Kindness Announces the Appointment of New CEO Ed Jamison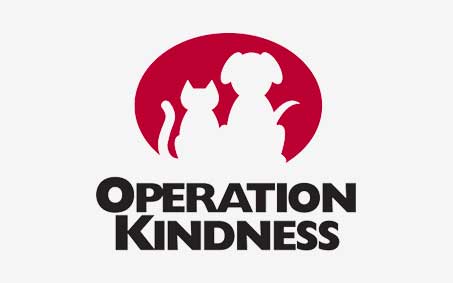 Press Release: Community Generosity Provides Repairs to Operation Kindness After Texas' Winter Storm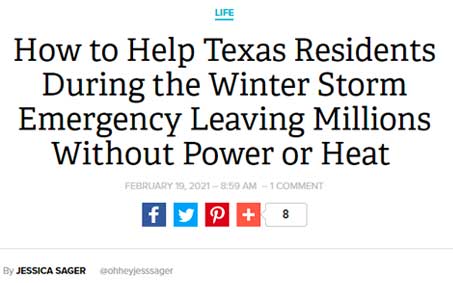 Parade: How to Help Texas Residents During the Winter Storm Emergency Leaving Millions Without Power or Heat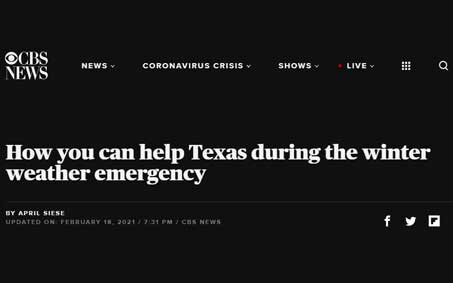 CBS News: How you can help Texas during the winter weather emergency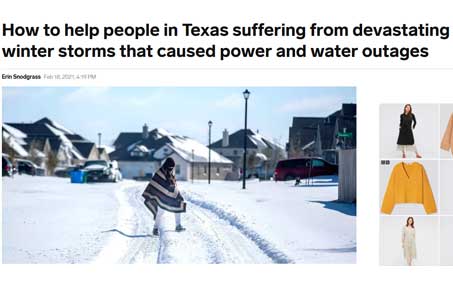 Insider: How to help people in Texas suffering from devastating winter storms that caused power and water outages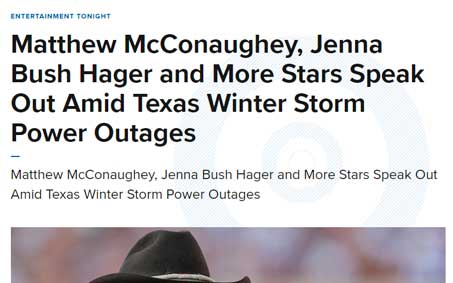 WFAA: Matthew McConaughey, Jenna Bush Hager and More Stars Speak Out Amid Texas Winter Storm Power Outages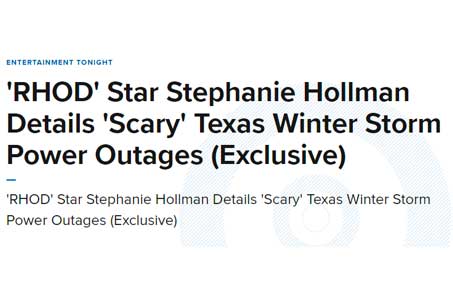 WFAA: 'RHOD' Star Stephanie Hollman Details 'Scary' Texas Winter Storm Power Outages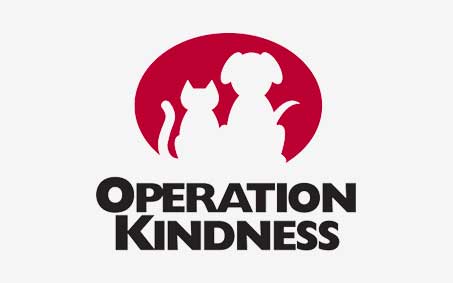 Press Release: Operation Kindness Hosts Hope Gala Silent Auction & Raffle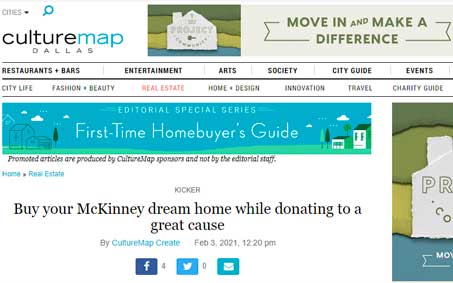 CultureMap: Buy your McKinney dream home while donating to a great cause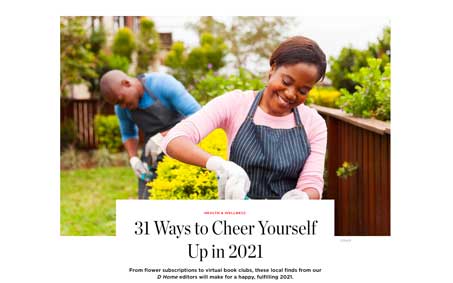 D Magazine: 31 Ways to Cheer Yourself Up in 2021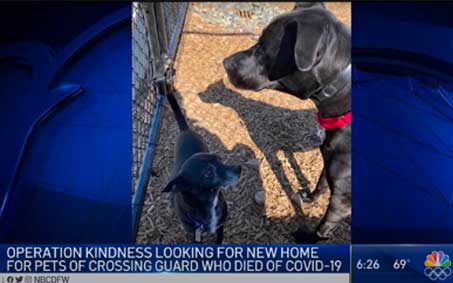 Bear & Petey, Beloved Plano Crossing Guard's Dogs, Are Up for Adoption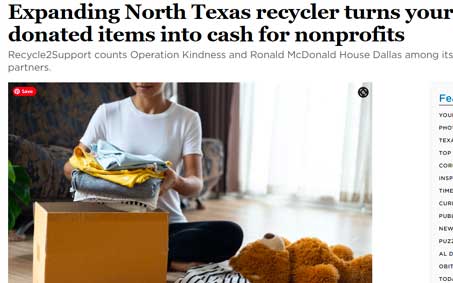 Dallas Morning News: Expanding North Texas recycler turns your donated items into cash for nonprofits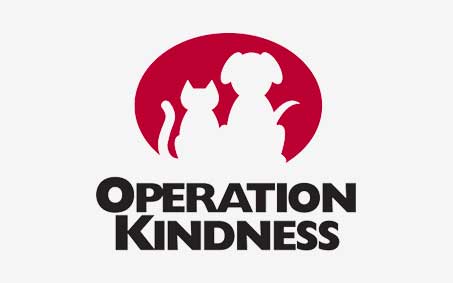 Irving Weekly: Keep Pets Safe During New Year Celebration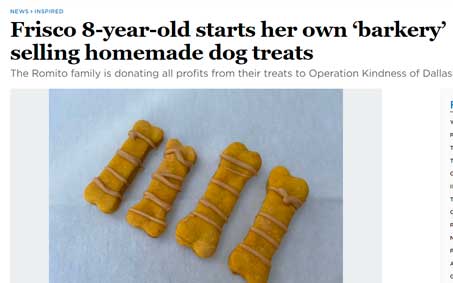 Dallas Morning News: Frisco 8-year-old starts her own 'barkery' selling homemade dog treats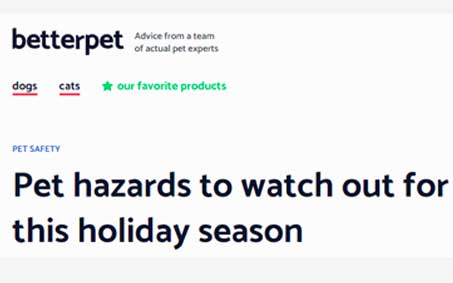 BetterPet: Pet hazards to watch out for this holiday season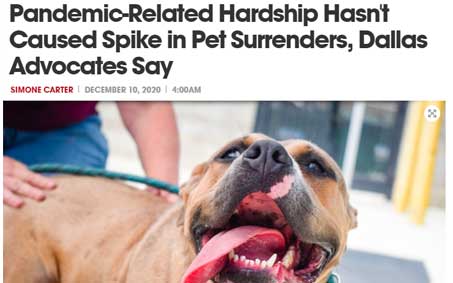 Dallas Observer: Pandemic-Related Hardship Hasn't Caused Spike in Pet Surrenders, Dallas Advocates Say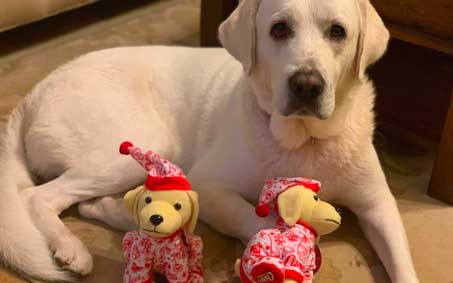 Press Release: Raising Cane's Annual Plush Puppy Holiday Fundraiser Supports Operation Kindness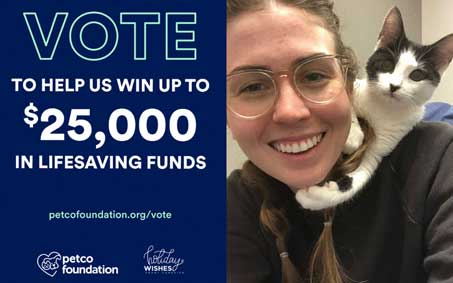 Press Release: A Cat's Support During the Pandemic Wins Operation Kindness a Holiday Wishes Grant from the Petco Foundation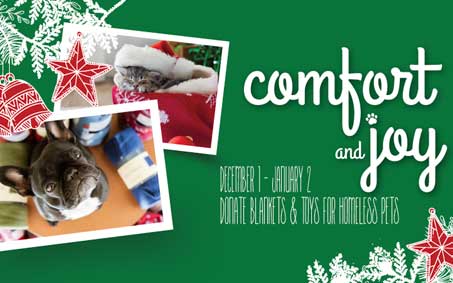 Press Release: Operation Kindness Partners with Local North Texas Animal Shelters for the Comfort and Joy Donation Drive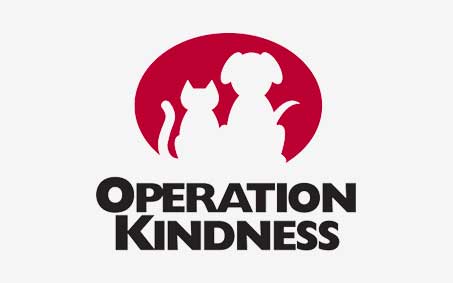 Irving Weekly: Operation Kindness Joins Global Generosity Movement Giving Tuesday, December 1st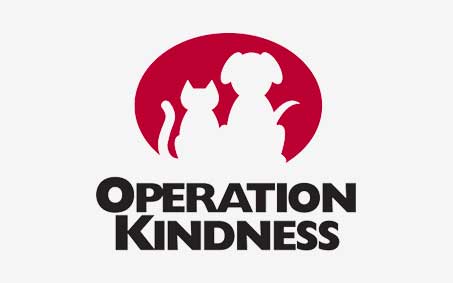 Press Release: Support Operation Kindness During Global Generosity Movement Giving Tuesday, Dec. 1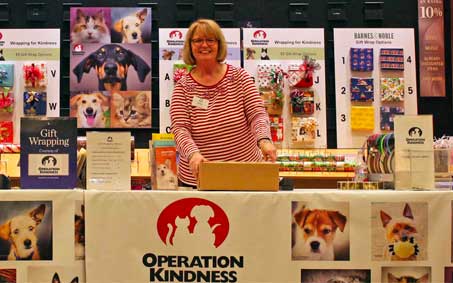 Press Release: Operation Kindness Offers Gift-Wrapping at Barnes & Noble Beginning Nov. 27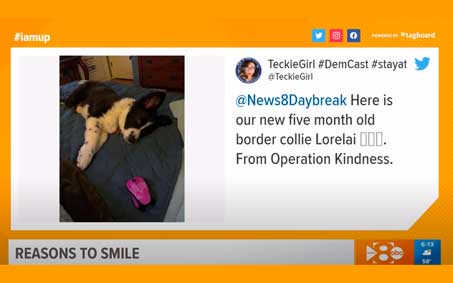 WFAA: Operation Kindness Supporter Shares Rescue Pet at Virtual Party on the Plaza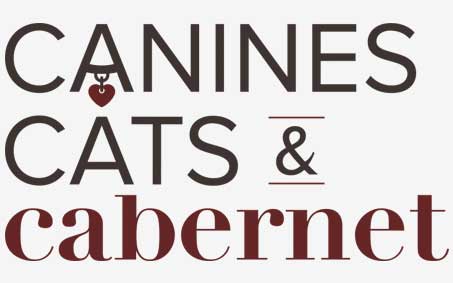 Press Release: Join Operation Kindness Virtually for the 28th Annual Canines, Cats & Cabernet Fundraising Gala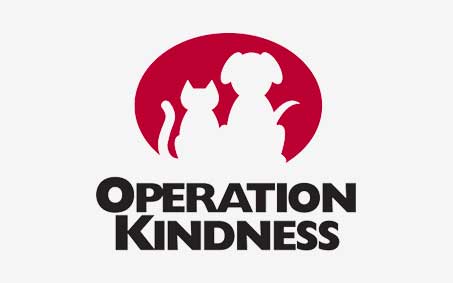 Operation Kindness Mentioned on Good Morning Texas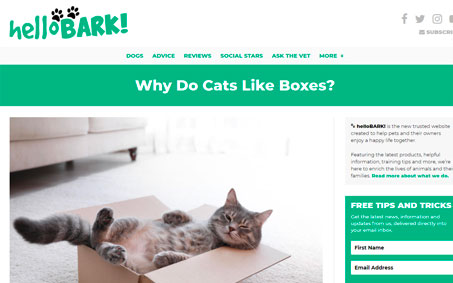 HelloBark: Why Do Cats Like Boxes?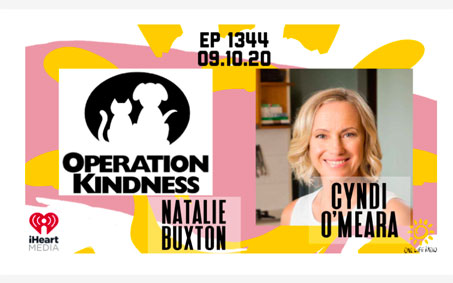 OneLifeRadio: Furry Friday with Cyndi O'Meara & Natalie Buxton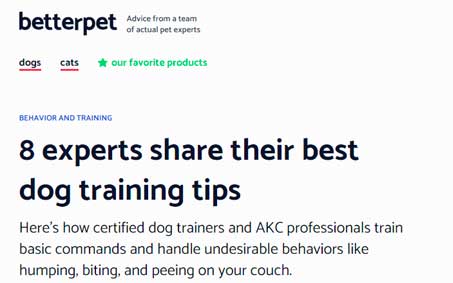 Betterpet: 8 experts share their best dog training tips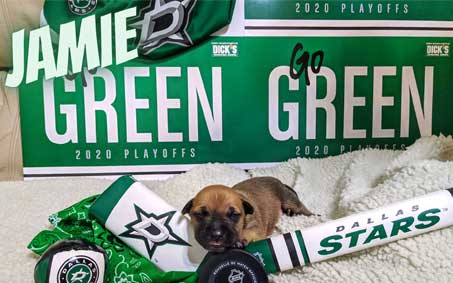 NHL.com: Texas animal shelter names new puppies for Stars, Benn, Kiviranta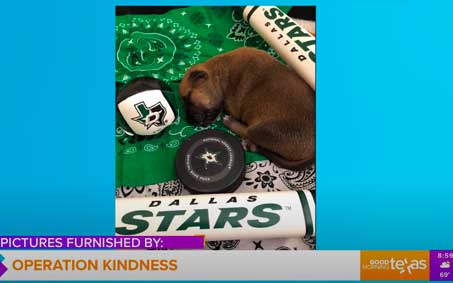 Operation Kindness celebrates Dallas Stars by naming adorable pups after players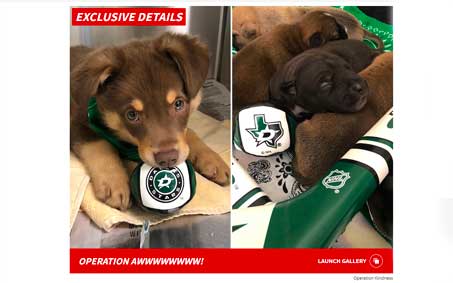 Dallas Stars honored with puppies for Stanley Cup Run, Meet Jamie, Benn & Kivi!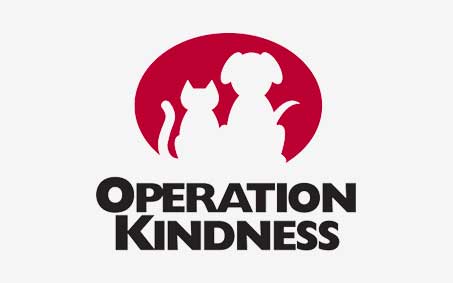 Press Release: North Texas Giving Day gives nonprofits the platform they need after a difficult year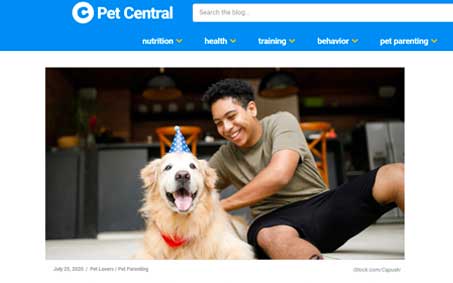 Chewy Pet Central: Everything you need to know about Dogust, the universal shelter pet birthday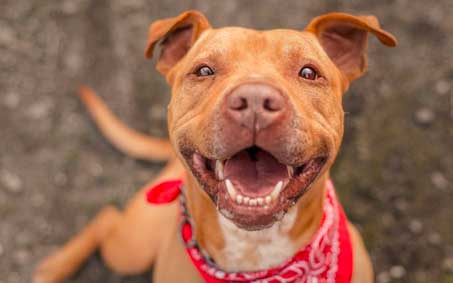 D Magazine: The Pet Food Pantry at Operation Kindness needs our help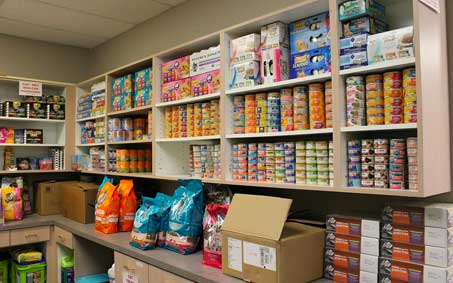 Press Release: Operation Kindness seeks donations for Pet Food Pantry to support community and pets facing uncertainty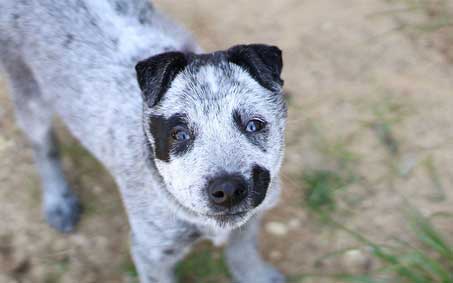 Press Release: Join the summer fun with Operation Kindness' annual matching fundraising campaign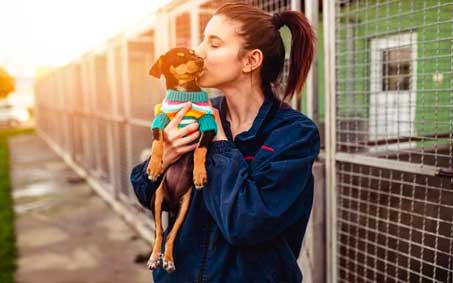 Betterpet: How to support local animal welfare groups during COVID-19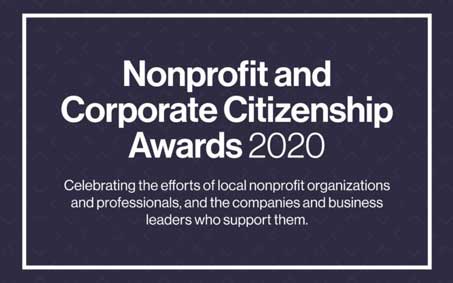 D Magazine: Finalists Announced: D CEO's Nonprofit and Corporate Citizenship Awards 2020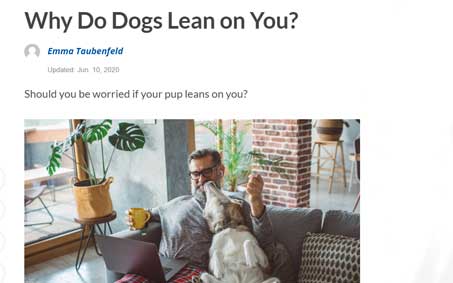 Reader's Digest: Why do dogs lean on you?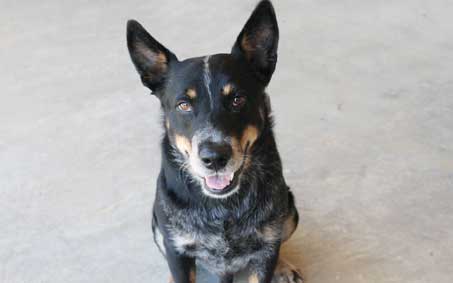 FOX 4: Declan the cattle dog encourages tele-adoptions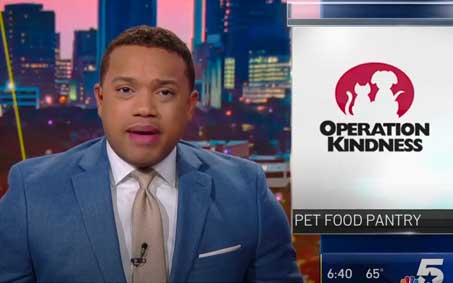 NBC 5: Operation Kindness offers additional Pet Food Pantry appointments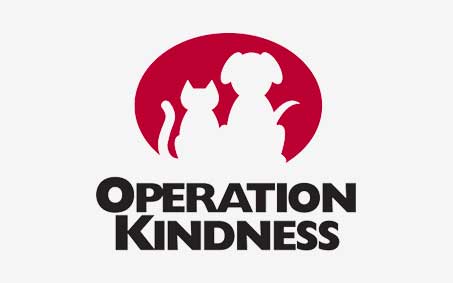 Press Release: Operation Kindness offers pet food assistance as food insecurity increases in Dallas-Fort Worth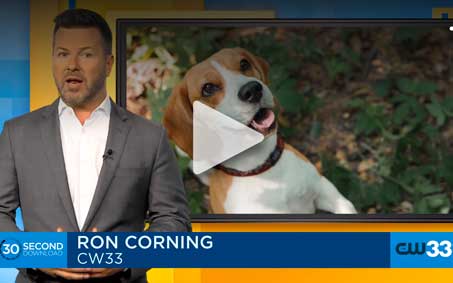 CW 33: Operation Kindness now offering tele-adoptions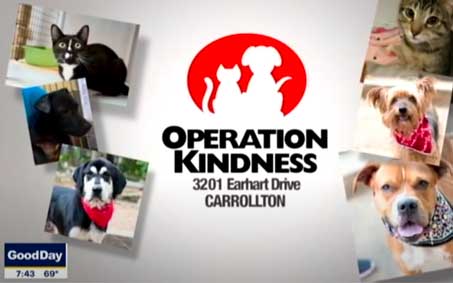 FOX 4: Operation Kindness launches tele-adoptions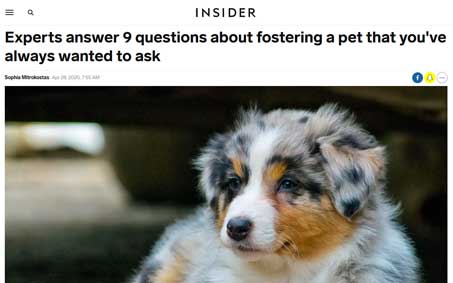 Business Insider: Experts answer 9 questions about fostering a pet that you've always wanted to ask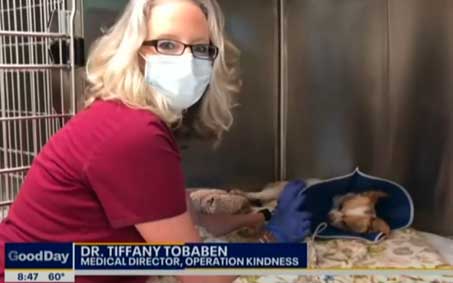 FOX 4: Operation Kindness thanks supporters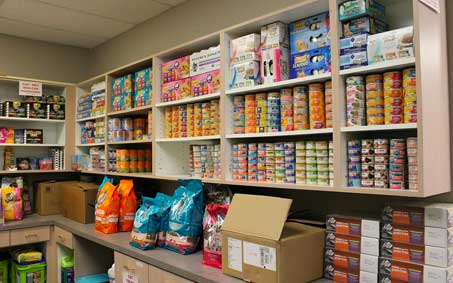 Dallas Voice: Operation Kindness animal shelter opening Pet Food Pantry by appointment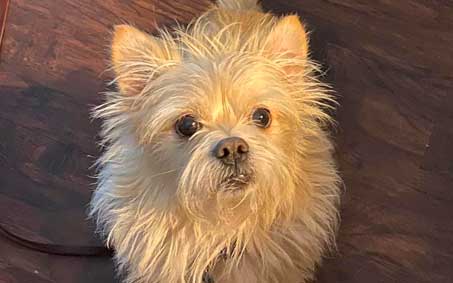 D Magazine: North Texans stepped up to foster homeless animals during the quarantine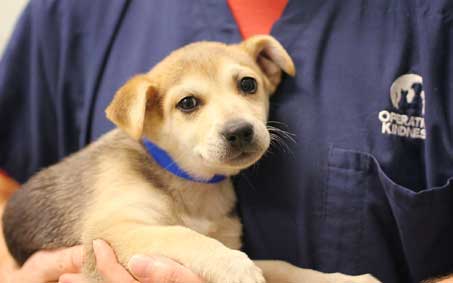 FOX 4 Good Day: Operation Kindness shares wish list for foster pets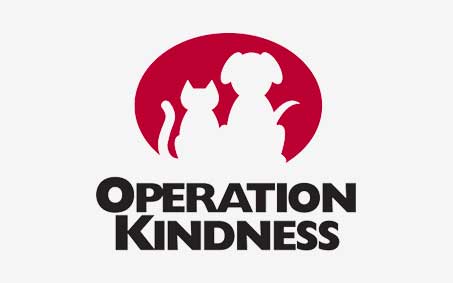 Press Release: Operation Kindness requests community support during COVID-19 pandemic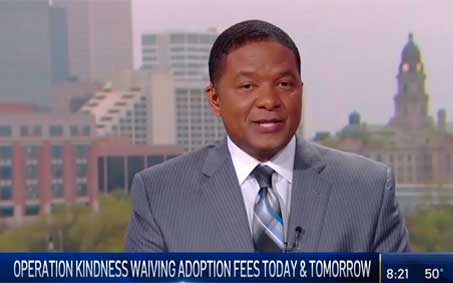 NBC 5: Operation Kindness waives adoption fees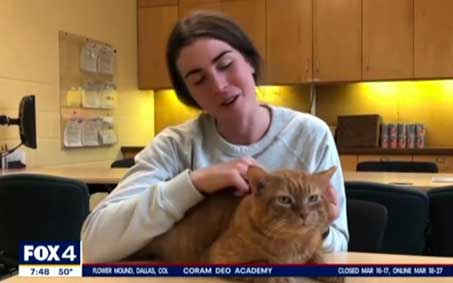 FOX 4: Quarterback says hello to Good Day Sunday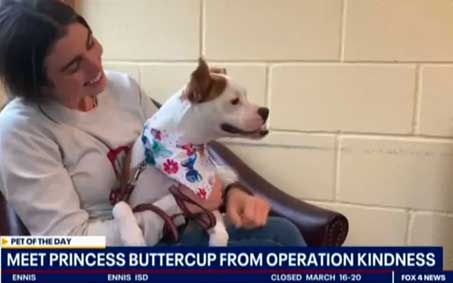 FOX 4: Princess Buttercup visits Good Day Saturday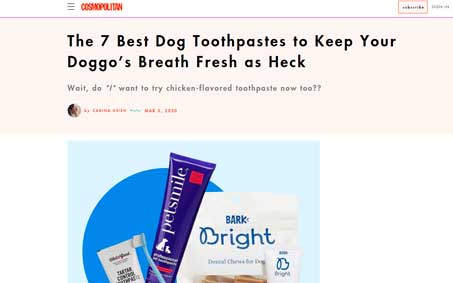 Cosmopolitan: The 7 best dog toothpastes to keep your doggo's breath fresh as heck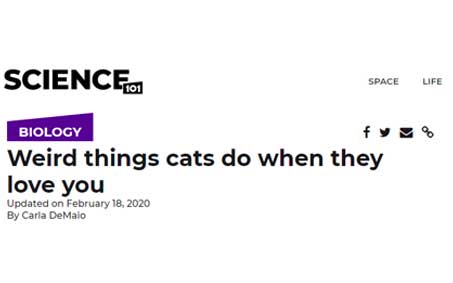 Science 101: Weird things cats do when they love you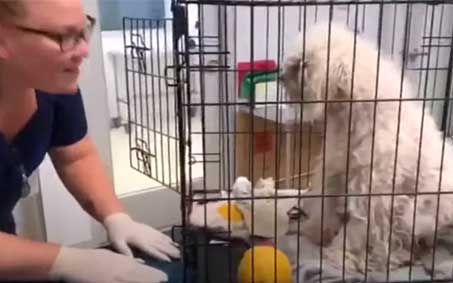 WFAA ABC 8: Operation Kindness vet techs help dog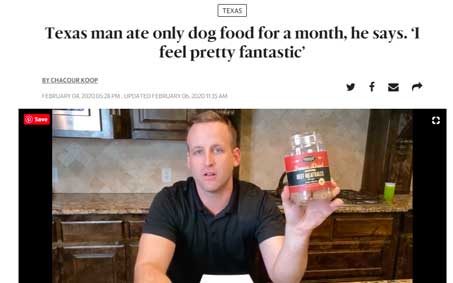 Fort Worth Star-Telegram: Texas man ate only dog food for a month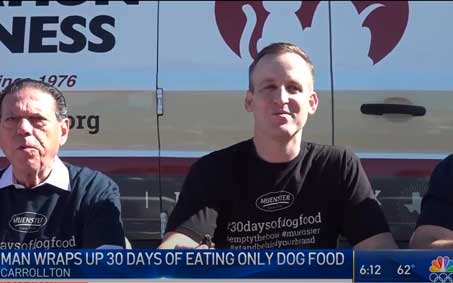 NBC 5: Muenster Milling finishes dog food challenge at Operation Kindness
Director of Marketing & Communications