Operation Kindness is the leading no-kill animal shelter in North Texas. Since our founding in 1976, we have saved more than 110,000 homeless animals.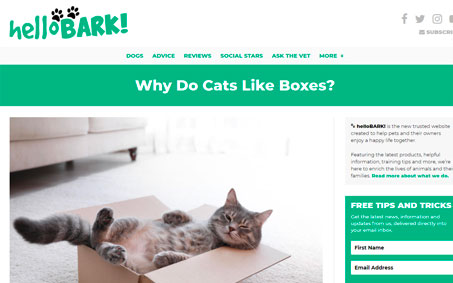 HelloBark: Why Do Cats Like Boxes?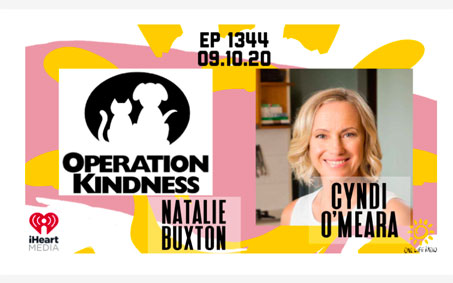 OneLifeRadio: Furry Friday with Cyndi O'Meara & Natalie Buxton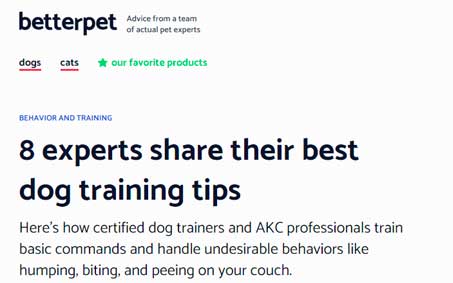 Betterpet: 8 experts share their best dog training tips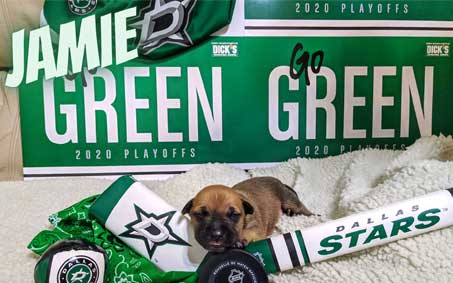 NHL.com: Texas animal shelter names new puppies for Stars, Benn, Kiviranta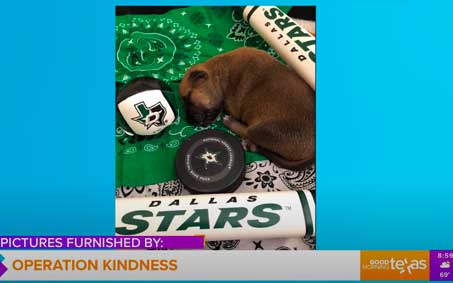 Operation Kindness celebrates Dallas Stars by naming adorable pups after players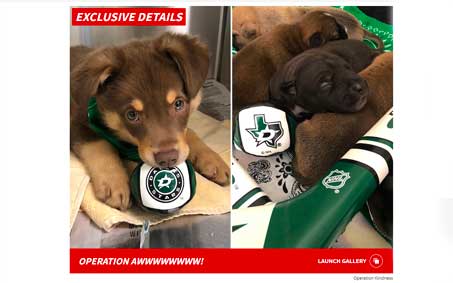 Dallas Stars honored with puppies for Stanley Cup Run, Meet Jamie, Benn & Kivi!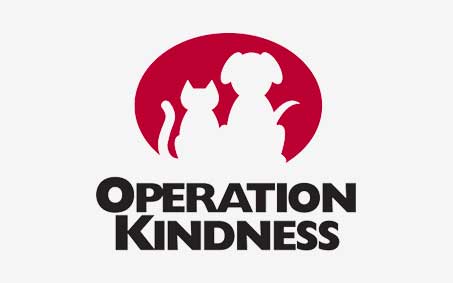 Press Release: North Texas Giving Day gives nonprofits the platform they need after a difficult year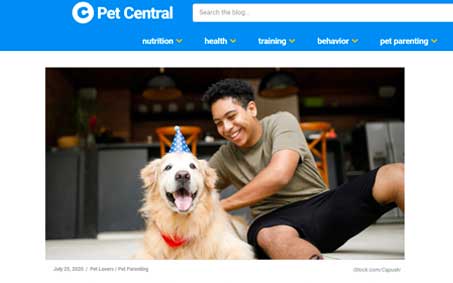 Chewy Pet Central: Everything you need to know about Dogust, the universal shelter pet birthday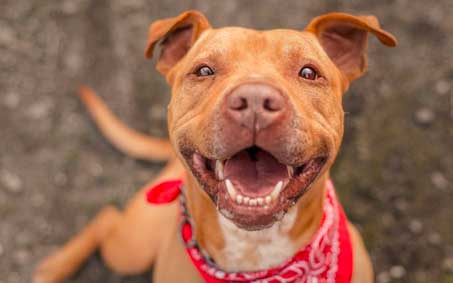 D Magazine: The Pet Food Pantry at Operation Kindness needs our help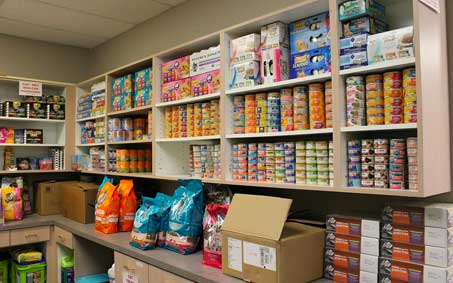 Press Release: Operation Kindness seeks donations for Pet Food Pantry to support community and pets facing uncertainty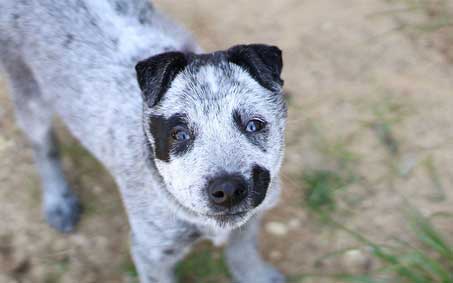 Press Release: Join the summer fun with Operation Kindness' annual matching fundraising campaign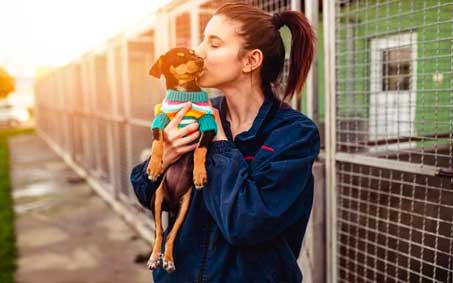 Betterpet: How to support local animal welfare groups during COVID-19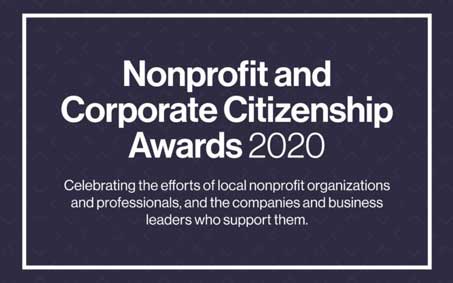 D Magazine: Finalists Announced: D CEO's Nonprofit and Corporate Citizenship Awards 2020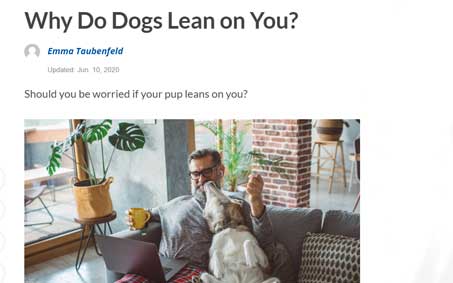 Reader's Digest: Why do dogs lean on you?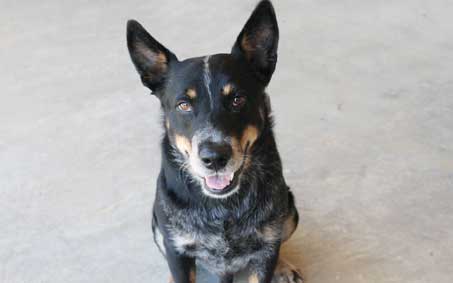 FOX 4: Declan the cattle dog encourages tele-adoptions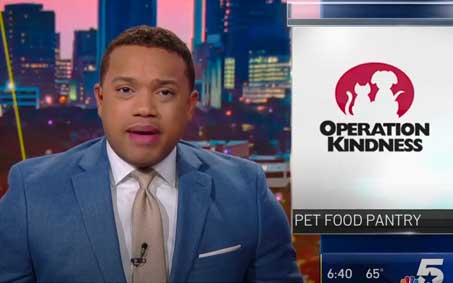 NBC 5: Operation Kindness offers additional Pet Food Pantry appointments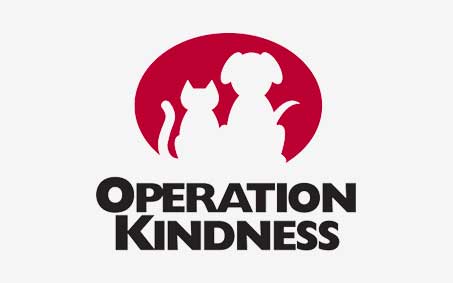 Press Release: Operation Kindness offers pet food assistance as food insecurity increases in Dallas-Fort Worth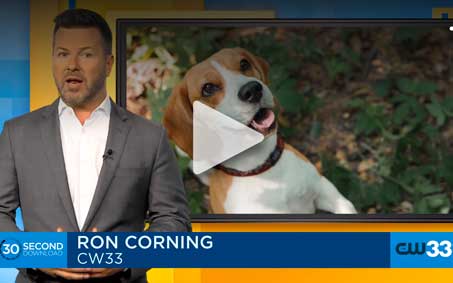 CW 33: Operation Kindness now offering tele-adoptions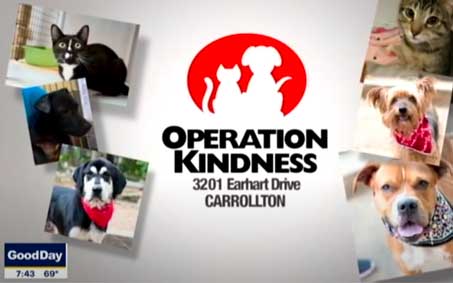 FOX 4: Operation Kindness launches tele-adoptions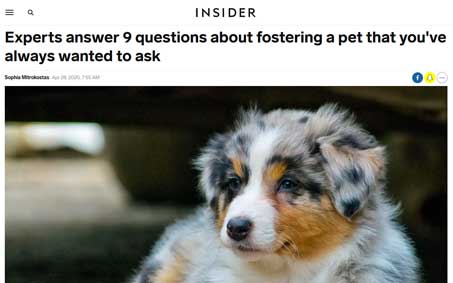 Business Insider: Experts answer 9 questions about fostering a pet that you've always wanted to ask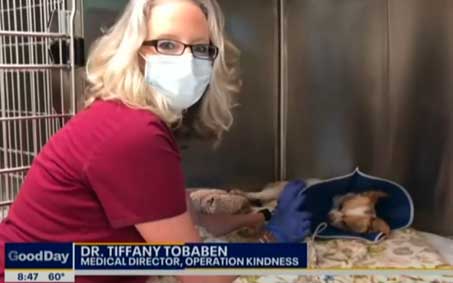 FOX 4: Operation Kindness thanks supporters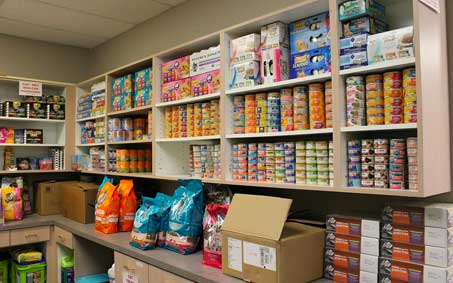 Dallas Voice: Operation Kindness animal shelter opening Pet Food Pantry by appointment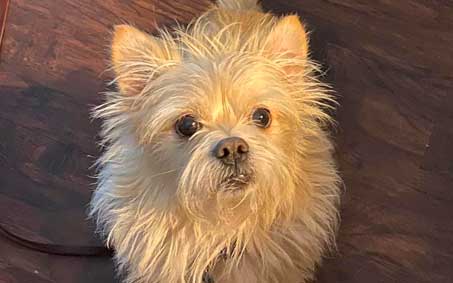 D Magazine: North Texans stepped up to foster homeless animals during the quarantine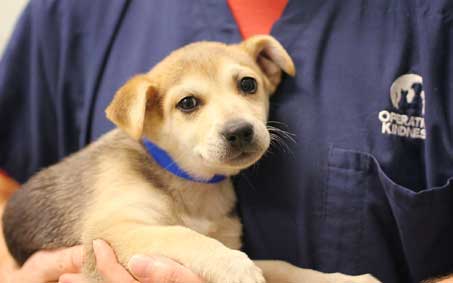 FOX 4 Good Day: Operation Kindness shares wish list for foster pets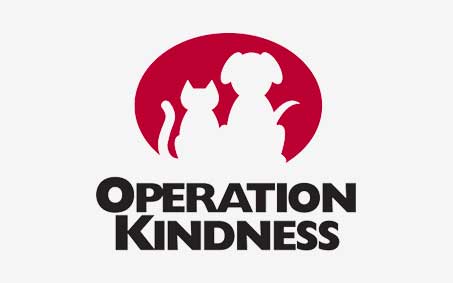 Press Release: Operation Kindness requests community support during COVID-19 pandemic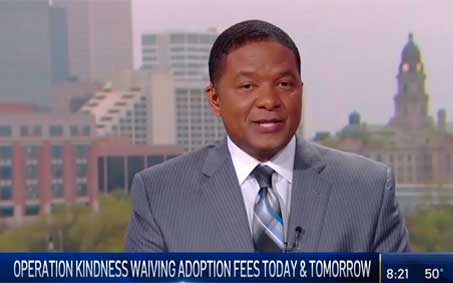 NBC 5: Operation Kindness waives adoption fees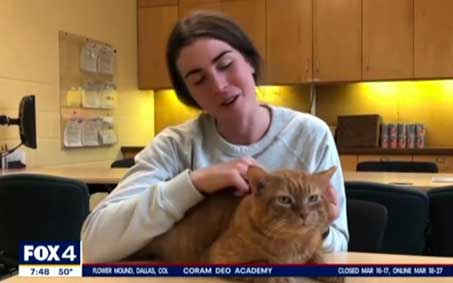 FOX 4: Quarterback says hello to Good Day Sunday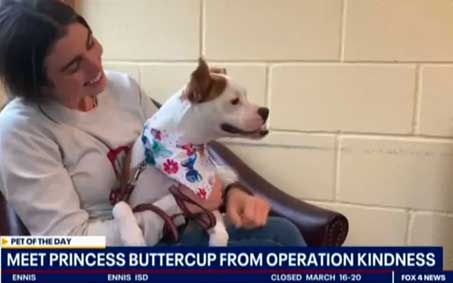 FOX 4: Princess Buttercup visits Good Day Saturday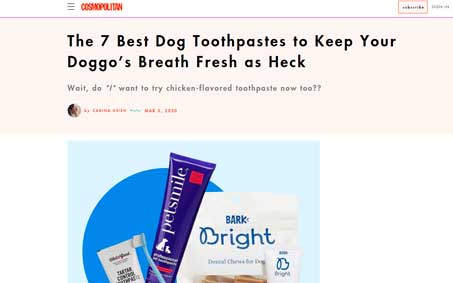 Cosmopolitan: The 7 best dog toothpastes to keep your doggo's breath fresh as heck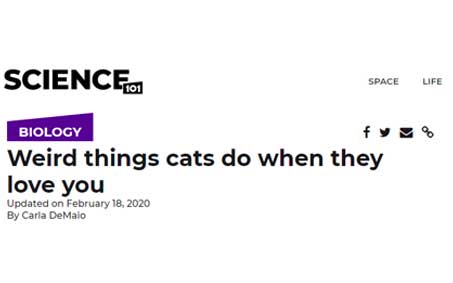 Science 101: Weird things cats do when they love you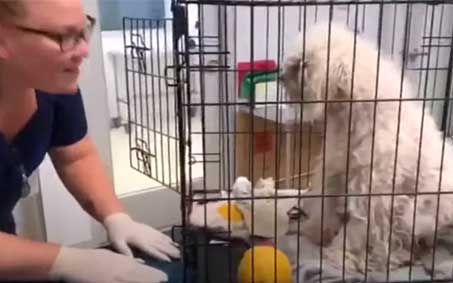 WFAA ABC 8: Operation Kindness vet techs help dog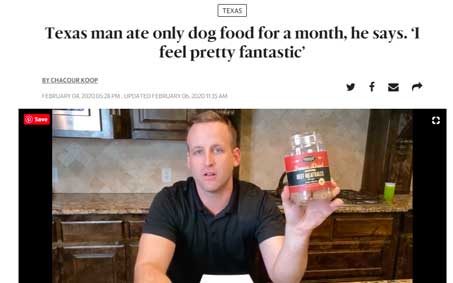 Fort Worth Star-Telegram: Texas man ate only dog food for a month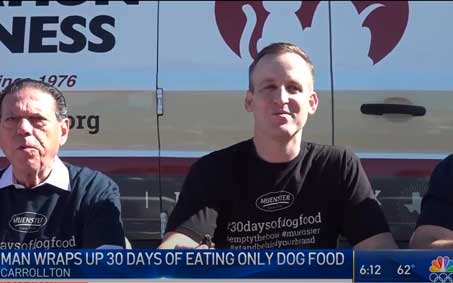 NBC 5: Muenster Milling finishes dog food challenge at Operation Kindness
Director of Marketing & Communications