Operation Kindness
Texas Unites for Animals Conference
Texas Unites is now a program of Operation Kindness. At the annual Texas Unites for Animals Conference, over 500 animal welfare professionals from across the state of Texas and the surrounding region come together for quality professional development and networking opportunities.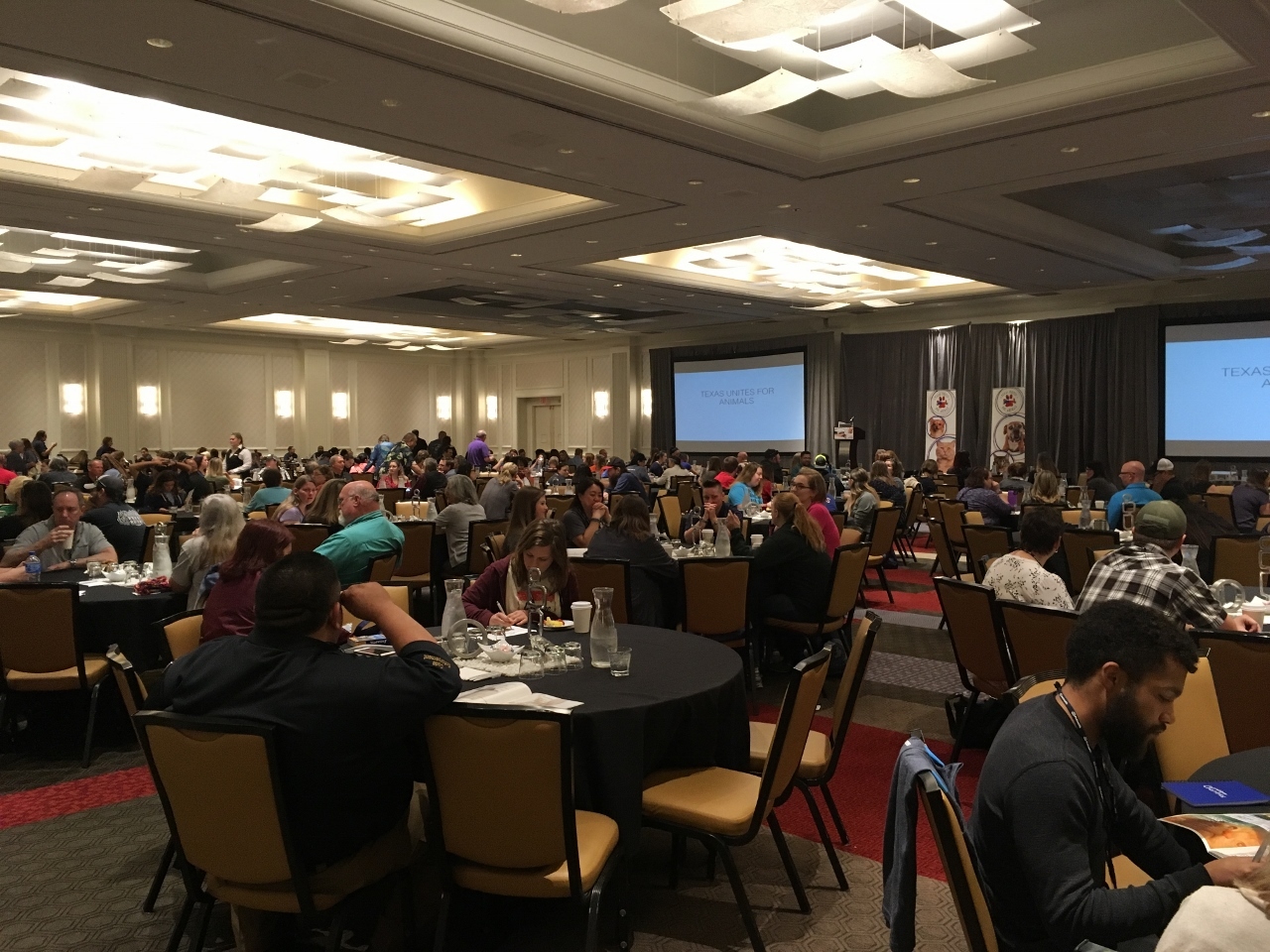 April 26-29, 2024
Renaissance Austin Hotel
9721 Arboretum Blvd, Austin, TX 78759
Thank you to our 2024 conference sponsors!