The support of our events help to provide lifesaving medical care, shelter, nutritious food and loving care to homeless dogs and cats in North Texas.
Join us for a special evening at the House of Blues to benefit the homeless animals at Operation Kindness! Enjoy an exciting and intimate gala with dinner, dancing, music by Ricki Derek and the Vegas 6, delectable cocktails, a live auction, and lounge with adoptable pets.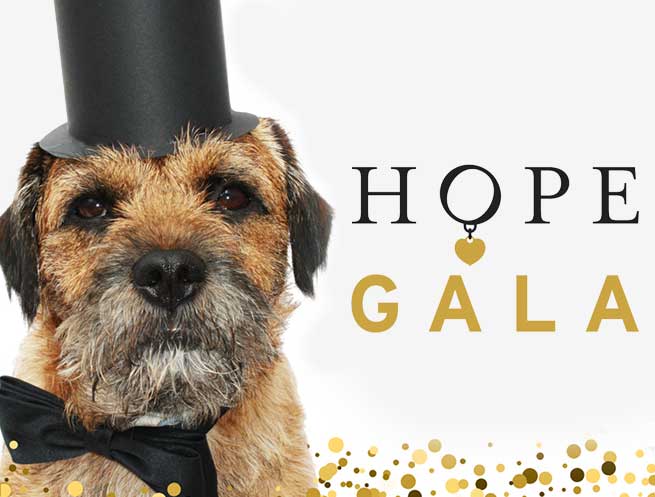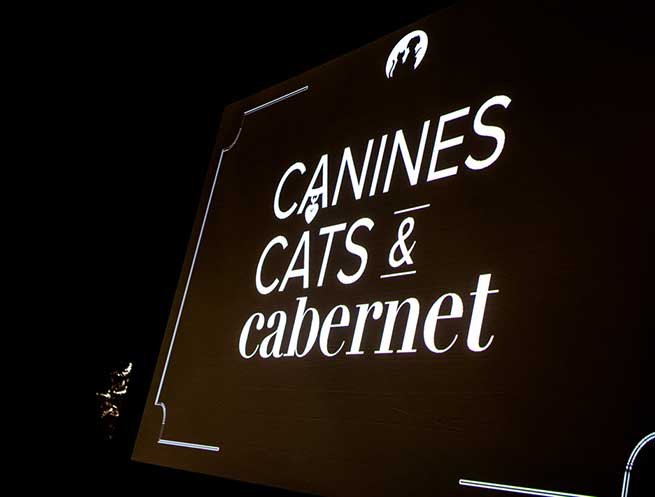 Join us for our Canines, Cats and Cabernet gala each fall. Enjoy entertainment by the Emerald City Band and a live auction while spending time with adoptable pets from Operation Kindness.
Join us for adoption events throughout North Texas. You can meet adoptable pets and work with an adoption counselor to take your new pet home the same day.