Operation Kindness
Hope Gala
Join us for a special evening benefiting animals in need across Texas! Enjoy an exciting and intimate gala with a four-course dinner, signature cocktails, entertainment, a live auction and lounge with adoptable pets.
Your support of the Hope Gala enables Operation Kindness to provide veterinary care, shelter, nutritious food and loving care to dogs and cats across Texas.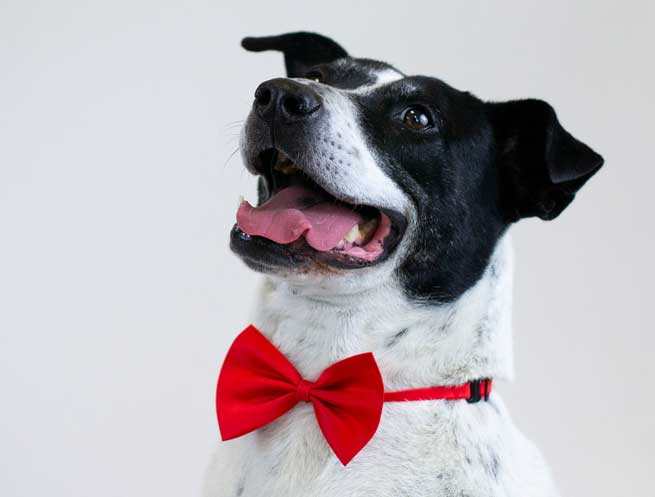 Spring 2024 date to be announced soon.
CB Choi Family Foundation
Hailstone Insurance Group
Higgins Branchini Shooting Foundation
Donald & Patricia Rowland
David Swanagon & Aashima Chopra