Operation Kindness
Hope Gala
Due to the ongoing COVID-19 pandemic, in-person festivities have been canceled. However, animals continue to need our support – now more than ever. To raise the critical funds needed for our lifesaving work, we will
host a week-long online silent auction
beginning April 5, 2021.
Your support of the Hope Gala enables Operation Kindness to provide lifesaving medical care, shelter, nutritious food and loving care to homeless dogs and cats in North Texas.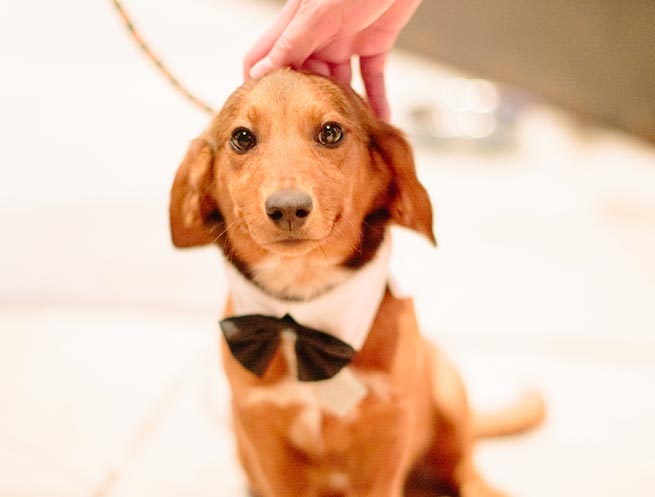 Online Silent Auction & Raffle
Is this event like the Virtual Canines, Cats and Cabernet?
The Hope Gala is different than the virtual gala we hosted in November. This event is an online silent auction. We will not host a live show in April.
How do I bid?
Make sure you are registered for the auction so you can receive all the information. When the online silent auction opens on April 5, you can start bidding!
How long will the auction be open?
You will be able to bid on items from Monday, April 5 until Saturday, April 10 at 8:00 pm.
I am interested in underwriting this event, how do I do this?
Please contact Colleen Lemons by email.
I won an item! How do I pick it up?
Thank you so much for bidding! We will arrange pickup or delivery after the event has ended.
When will the raffle winner be chosen?
We will draw the winner on Saturday, April 10 at 7:55 pm. Make sure you submit your raffle ticket entry before then!