Texas Unites is now a program of Operation Kindness. The goals of this program are to:
• Enhance professionalism in the animal welfare industry
• Strengthen the human and companion animal bond
• Promote respect and compassion for all life
Professional Training for the Animal Welfare Community
Operation Kindness is expanding its lifesaving animal services by entering the professional training space. The organization will now provide training and education for animal welfare professionals. To make this possible, the organization merged with Texas Unites for Animals.
Training opportunities and required continuing education courses for animal welfare workers will be offered throughout the state, including the annual conference for members of the animal welfare community. Texas Unites will now exist under Operation Kindness, who will provide greater financial and staff support to Texas Unites' work. Operation Kindness will also provide an expanded audience for Texas Unites programming through connection to Operation Kindness' network of partners.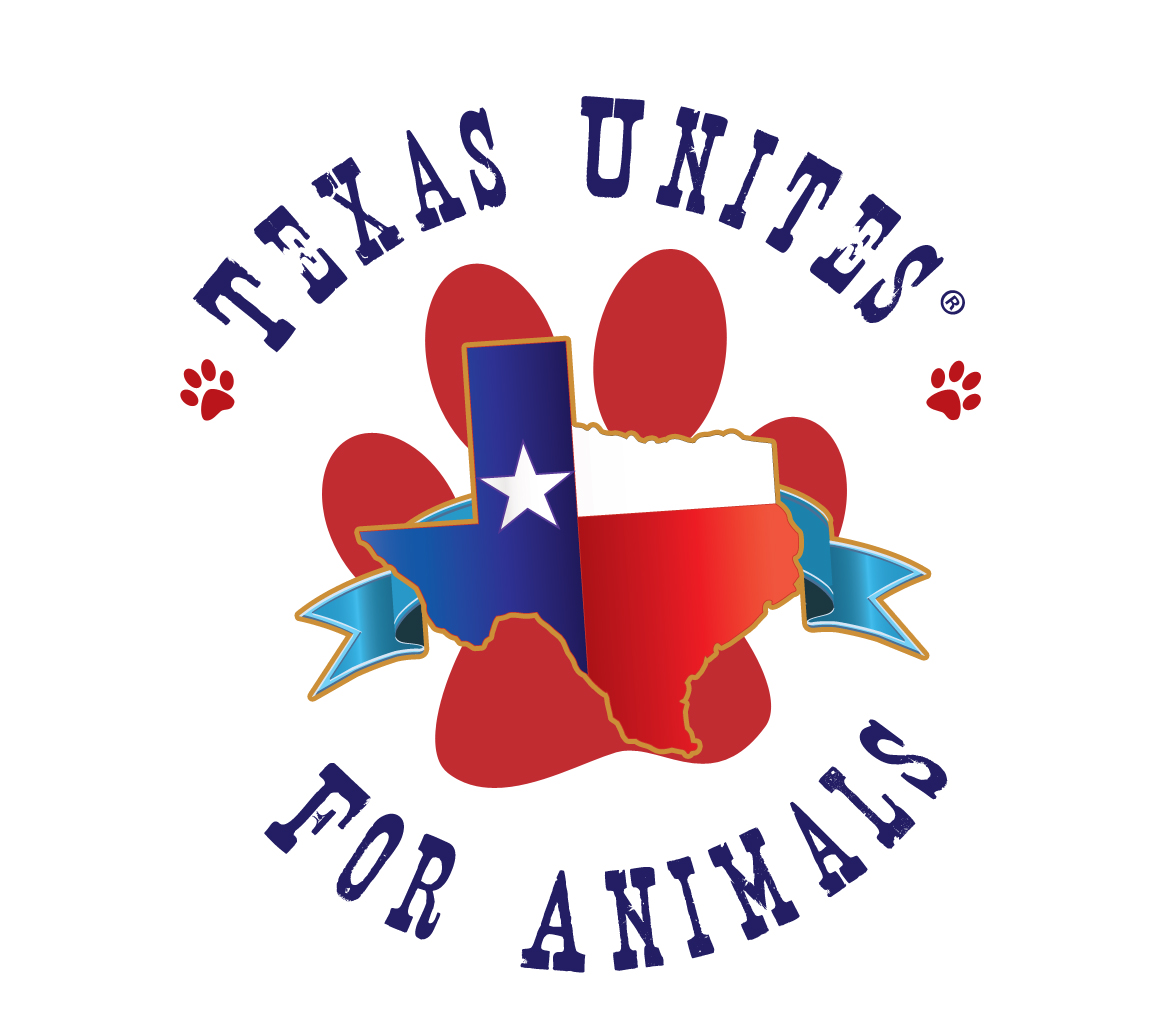 Texas Unites Advisory Committee
Jordan Craig, Spay Neuter Network
Amanda Earl,
Lewisville Animal Services
Kelly Furnas, Operation Kindness
Mindy Henry, City of Denton Linda McNatt Animal Care and Adoption Center
Noura Jammal,
City of Richardson Animal Services
Aaron Johnson, Montgomery County Animal Services
Rebecca Langevin, Operation Kindness
Lauren Odum, Merck Animal Health
Gary Poon, Houston Humane Society
Shannon Sims, City of San Antonio Animal Care Services
Chelsea Staley, Petco Love
Misty Valenta, Williamson County Regional Animal Shelter