Each year, the amazing fosters at Operation Kindness care for nearly 1,500 animals. Pets are placed in foster homes to help them grow, get socialized, and thrive.
Become a Foster for Homeless Pets
Pets are placed in foster homes to help them grow, get socialized and thrive. You can help puppies and kittens grow; mothers care for their young; and pets who need a bit more TLC before finding their new families.
Fostering is an important role because you are saving lives and helping prepare homeless animals for their new families!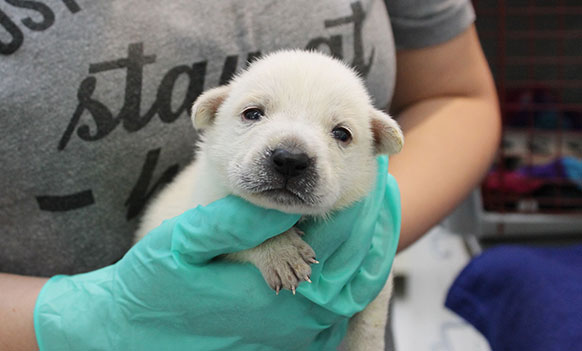 You can start fostering today with no experience necessary!
Fosters receive around-the-clock support from Operation Kindness staff members and all medical needs are taken care of at our on-site animal hospital.
To sign up, please submit the foster application.
Frequently Asked Questions
How long do animals need to stay in foster care?
The typical foster stay is two weeks to two months, depending on the needs of the individual animal(s) in your care. The time frame of each foster situation will be discussed with you ahead of time.
Can I become a foster volunteer if I have pets of my own?
Yes, we welcome pet owners as fosters. With some fosters, specifically puppies, kittens and nursing mothers, we recommend keeping shelter animals separate from your pets. This helps prevent stress and the spread of illness. The risk of spreading illness is greatly reduced if your animals are current on their annual vaccines.
What costs are involved in foster care?
Operation Kindness provides all medical care and all supplies such as food, crate, kitty litter and toys. Foster families provide housing and a safe place to stay. They also provide exercise, socialization, and lots of love!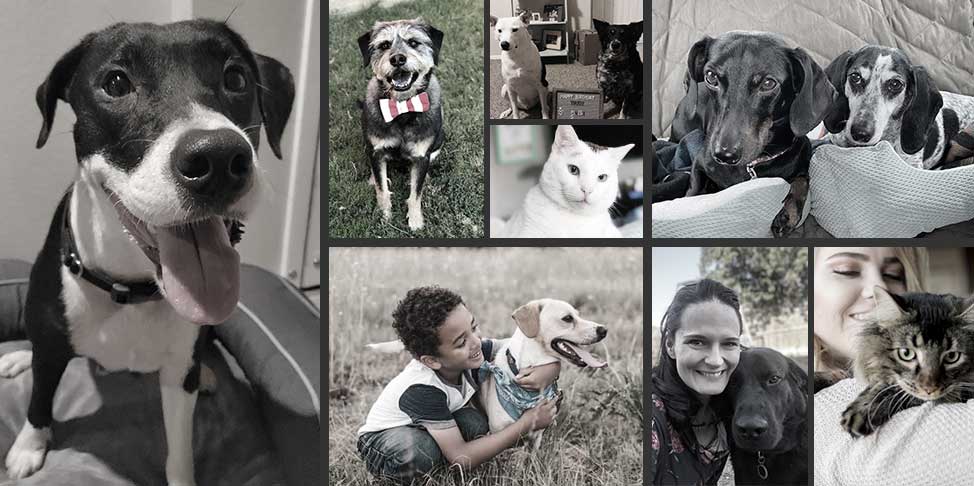 Our greatest joy is pairing pets with loving homes. While we love every single animal in our care, we hope to see them leave one day. The way we see it, animals don't belong in a shelter – they belong in a home.